Connect to consumers - Get leads!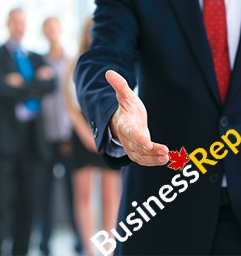 Specific product and services are very essential for company growth. Your customers are searching searching for it!

Websites and e-marketing has been a major way of your business promotions. We have generated business on top of search engine like Google, Yahoo, MSN and bing. Google Places maplisting are less competitive then organic listing. Call BusinessRep for more details.
Why marketing online is essential?
90% of Canadian and American use the internet every day
It is inexpensive in comparison with other mediums
It is much faster than traditional forms of advertising
It helps you spread the word amongst a global audience
It increases customer loyalty And profitability
You get chosen over your competition
Services We Offer